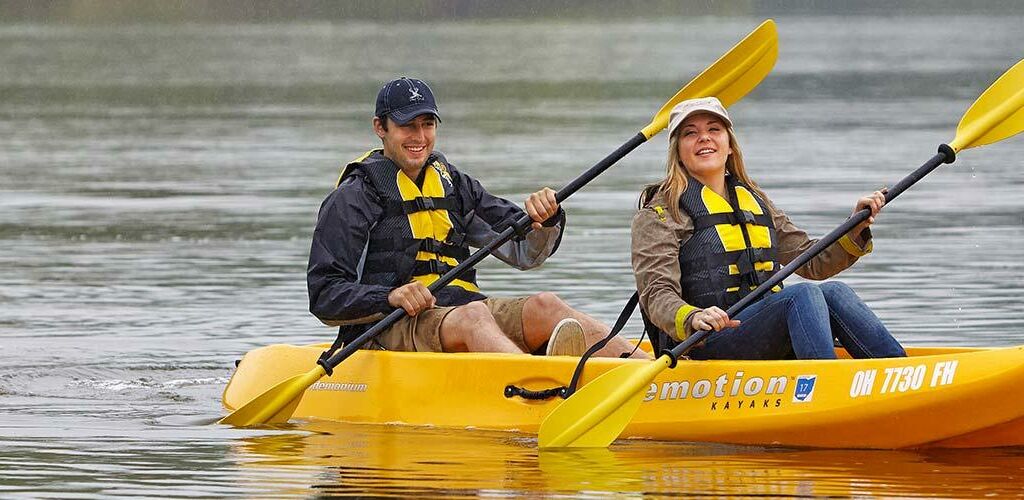 ---
Closed for the Season
---
A note from the General Manager

Thank you for a great summer! We were able to make a few upgrades to the marina this year, but still have plans to make it even better. We were able to add pizza, subs and ice cream to the marina store. Hopefully you were able to stop in and enjoy the new menu items. Some of our plans of expanding the marina offerings were put on hold or slowed down due to supply issues; such as new windows, which will be installed as soon as possible. To continue the progress we have made, we are looking to add picnic tables and a picnic grilling area next summer.

We continue to look for ways to make things better for you and all our guests!
Deer Creek Lodge Marina
During those long, hot summer days, Deer Creek Lodge is the place to be. Cool off in the sparkling waters of Deer Creek Lake and for a little more water adventure, rent a vessel and see what lies beyond the shoreline.
---
2020 Rates Coming Soon
---
Want more information on rentals?
Email Us