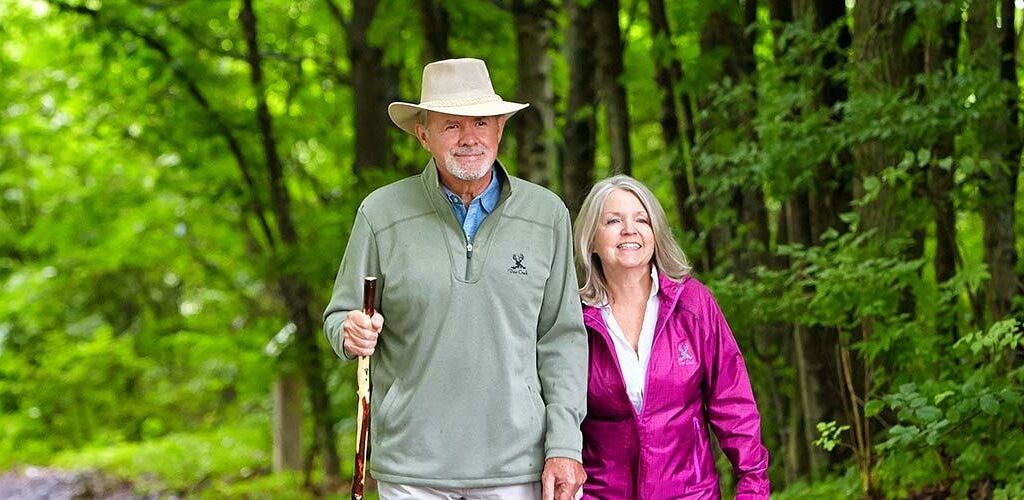 Deer Creek Hiking
Deer Creek's hiking trails are a wonderful way to explore the park's woodland, meadows, shoreline, and perhaps catch a glimpse of our wildlife too. Preview these trails—you're sure to find one that perfectly matches your interests and abilities.
Trail Map

Find Your Favorite New Trail
Whether planning a trails trip from your home computer or on the road looking for spontaneous adventure, the new DETOUR trails app will make it easy to find what you are looking for.
Get the App