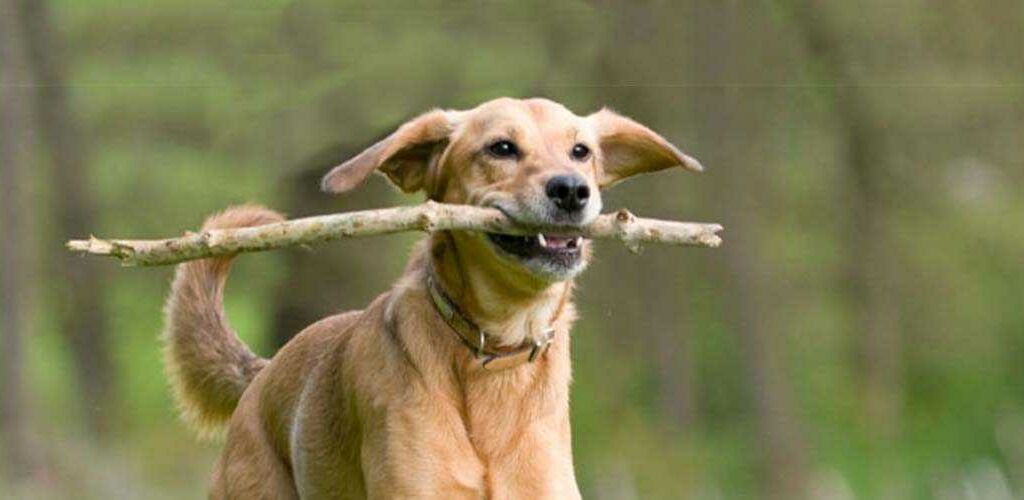 Pet-Friendly Accommodations
Bring the Pets, Too!
A family trip should include everyone—and pets are family, too. We are pleased to provide a select number of cabins for your four-legged friends, so nobody has to get left behind.
Check-In and Check-Out Times:

Cabin Check-in time is 4:00 p.m.
Cabin Check-out time is 10:00 a.m.
Please call us to make specific arrangements or to find out more about our pet-friendly cabin accommodations.
Guidelines
Maximum two pets per cabin.
Since pet-friendly accommodations are limited, please confirm availability when reserving your stay.
Our pet policy applies to dogs and cats only.
Guests must sign a release and leave a contact number with the front desk, which will only be used to contact you in the event of an emergency.
Guests must clean up after pets and are responsible for any damages caused.
Pets must be leashed and stay in designated areas.
Pets cannot be left alone in cabins for more than two hours at a time.
Owners should not leave pets alone if pets might make a disturbance. Pets who cause consistent disturbances may be asked to board at a local kennel during your stay.
Pets are not allowed in any lodge room or cabins not designated as "pet friendly".
You must be 21 years of age or older to reserve a cabin.
Assistance animals for visually or hearing impaired or orthopedically challenged individuals are permitted in accordance with the Americans with Disabilities Act of 1991.