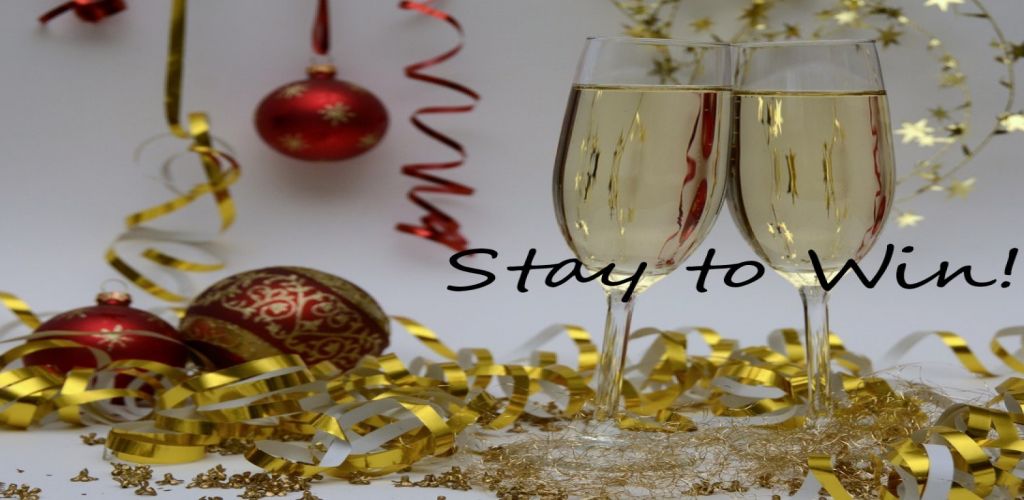 It's a Win/Win!
Spend New Year's Eve here and you could win that night free! 
Make a reservation in a lodge room or cabin that includes December 31st and we'll put you in a drawing to win that night FREE! 
STAY 1 NIGHT = 1 ENTRY 
STAY 2 NIGHTS = 2 ENTRIES 
STAY 3 NIGHTS = 3 ENTRIES 
*Drawing will take place on January 1st before 11:00am. Winner will be notified that the cost of their December 31st night will be refunded to them. Refund will include room/cabin rate plus all applicable taxes and fees for the night of December 31st only.