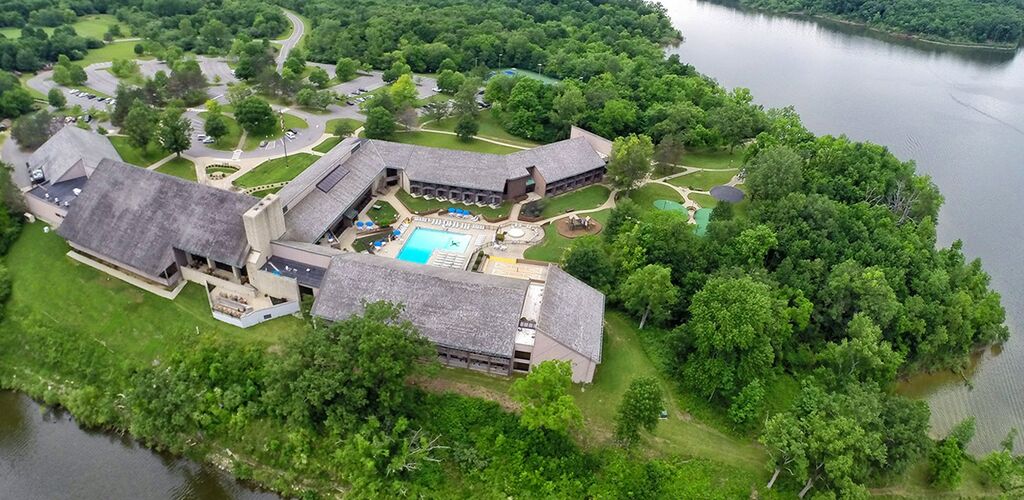 ODNR Operations During Coronavirus Outbreak
Updated March 24, 2020
The Ohio Department of Natural Resources (ODNR) continues to operate in accordance to guidance from the Ohio Department of Health and Governor Mike DeWine in the wake of the COVID-19 coronavirus in Ohio. We want to assure our guests that we are monitoring the situation closely and doing all we can to protect our staff and the public.
Outdoor Properties
As of right now, public outdoor spaces at Ohio state parks, wildlife areas (with the exception of Magee Marsh Wildlife Area, it is closed), forests and nature preserves remain open, including trails, dog parks, and non-marina docks.
Other facilities including lodges, campgrounds, cabins, golf courses, restrooms, shower houses, playgrounds, APV areas, horse camps, and state park marinas are closed.
We are closely monitoring the situation and will make any changes that the conditions warrant for the health and safety of our staff the public. We will update the media and the public should any of our properties close unexpectedly.
* If you wish to access Army Corps of Engineers properties, please check their websites for the latest access information.
Ohio State Parks
Overnight Accommodations
State park lodges are closed.
State park campgrounds are closed.
State park cabins are closed.
Dining
Lake Hope Dining Lodge (Vinton County)
Dining in at restaurant/bar: Not Available
Carry-out: Limited
Thursdays, Fridays, and Saturdays: 5-8 p.m.
Sundays: 11 a.m. to 2 p.m.
Restrooms and Shower Houses
Restrooms and shower houses are closed. Guests will not be able to access these facilities. Please plan your trip accordingly.
Recreation
State park trails are open but visitors should use common sense and practice proper social distancing.
State park dog parks are open but the number of visitors will be limited and visitors should use common sense and practice proper social distancing.
State park non-marina docks are open.
State Park golf courses are closed.
State park playgrounds are closed.
State park marinas are closed.
Modifying or Cancelling your Reservation
To modify or cancel day use facility, state park campground or state park cabin reservations, please visit www.reserveohio.com or call 866-644-6727. Ohio State Parks offers free transfers of reservations to a later date or refunds for reservations between 3/17/20 and 5/15/20.
For state park lodge or lodge cabin customers who wish to modify or cancel current reservations, please visit www.greatohiolodges.com or call 877-496-9224. The lodge operator, U.S. Hotels, is offering refunds, for reservations made prior to closure.
For Geneva State Park Lodge customers, please visit www.thelodgeatgeneva.com or call 866-806-8066 to inquire about current reservations and/or transfers and refunds.
Helpful Resources
Ohio Department of Health: www.coronavirus.ohio.gov
Centers for Disease Control: https://www.cdc.gov/
The safety and well-being of all of our guests, volunteers and employees is paramount. We will continue to monitor the situation and adjust as needed. Please visit this page for updates.