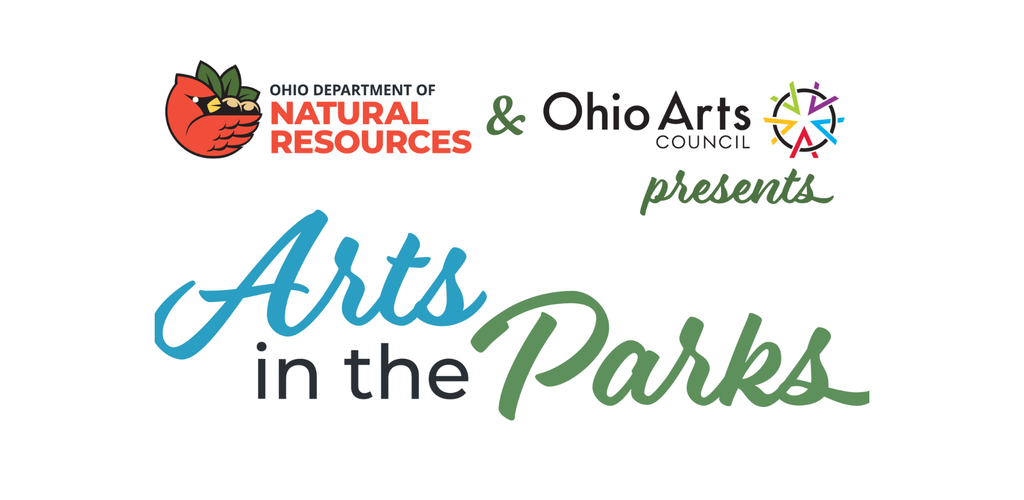 Arts in the Parks
Arts in the Parks programs celebrate the interconnectedness of arts and nature, providing new ways for people to enjoy Ohio State Parks. Programs bring artists to the great outdoors and inspire park-goers to use nature as artistic inspiration.
Upcoming Workshops
Register to attend one or all of the workshops offered at Deer Creek Lodge. Events are free to attend and are open to both lodge guests and non-lodge guests.
Dancing from the Inside-Out with Kimberly Jarvis
August 11 -13, 2023
Participants will experience the joy of movement with the songs they love. Participants will learn basic dance, share the songs they love to listen and dance, and form fresh habits with routines that increase strength and agility for the daily life.
Sign Up
Words in the Wild with Cynthia Amoah
August 25 - 27, 2023
Participants will explore how the natural world can provide endless inspiration for writing. Play with seasonal imagery, experiment with the five senses in nature, and craft individual and collective poetry pieces. Celebrate the connection to poetry and visual arts in this inspiring workshop!
Sign Up
Soundscapes of Nature with Amy Dennison
September 1 - 3, 2023
The scope of sound is bewildering; we will take a step at a time. Children in the program (and I dare say adults!) will find great satisfaction in making new and unusual sounds with simple materials. And when it's time to take a rest, there will be music to listen to, of course, inspired by nature! Each session will have a connection to sound; by the end of the weekend, participants will be using their ears in new ways.
Sign Up